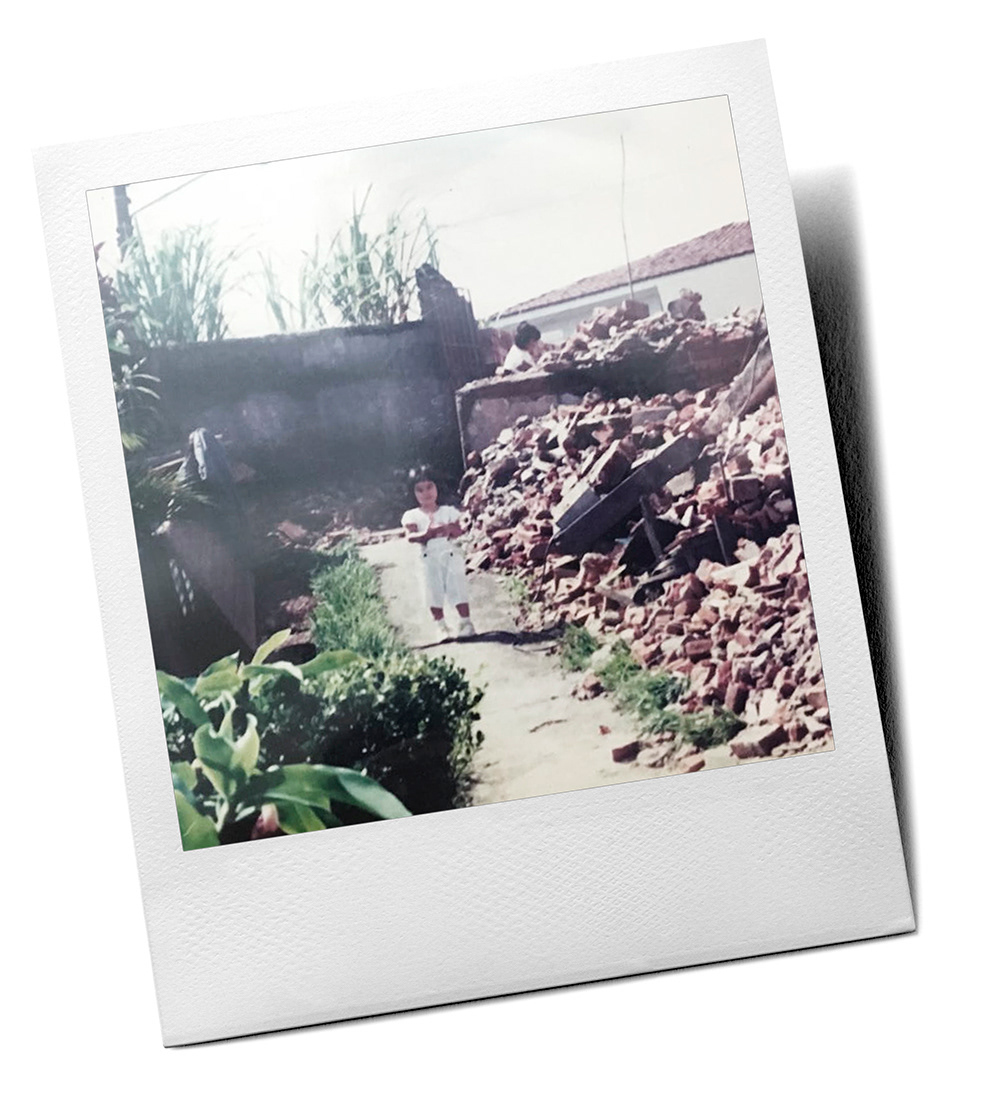 I am an Interactive Designer and Producer currently based in S̶a̶o̶ P̶a̶u̶l̶o̶ Vancouver. 
With my background in Journalism Production and Video editing, I decided to focus on User-Centered Design methodologies as part of my journey to find a better way to deliver stories. 
My mantra is to empower people by serving them simple, effective, and enjoyable experiences. 
* About the picture: A mini-me walking on my obaatian's (grandma in Japanese) house, when it was under construction. It was my favorite place to play and listen to her stories; while there was always a delicious dish to share. 
"Attention is the rarest and purest form of generosity."