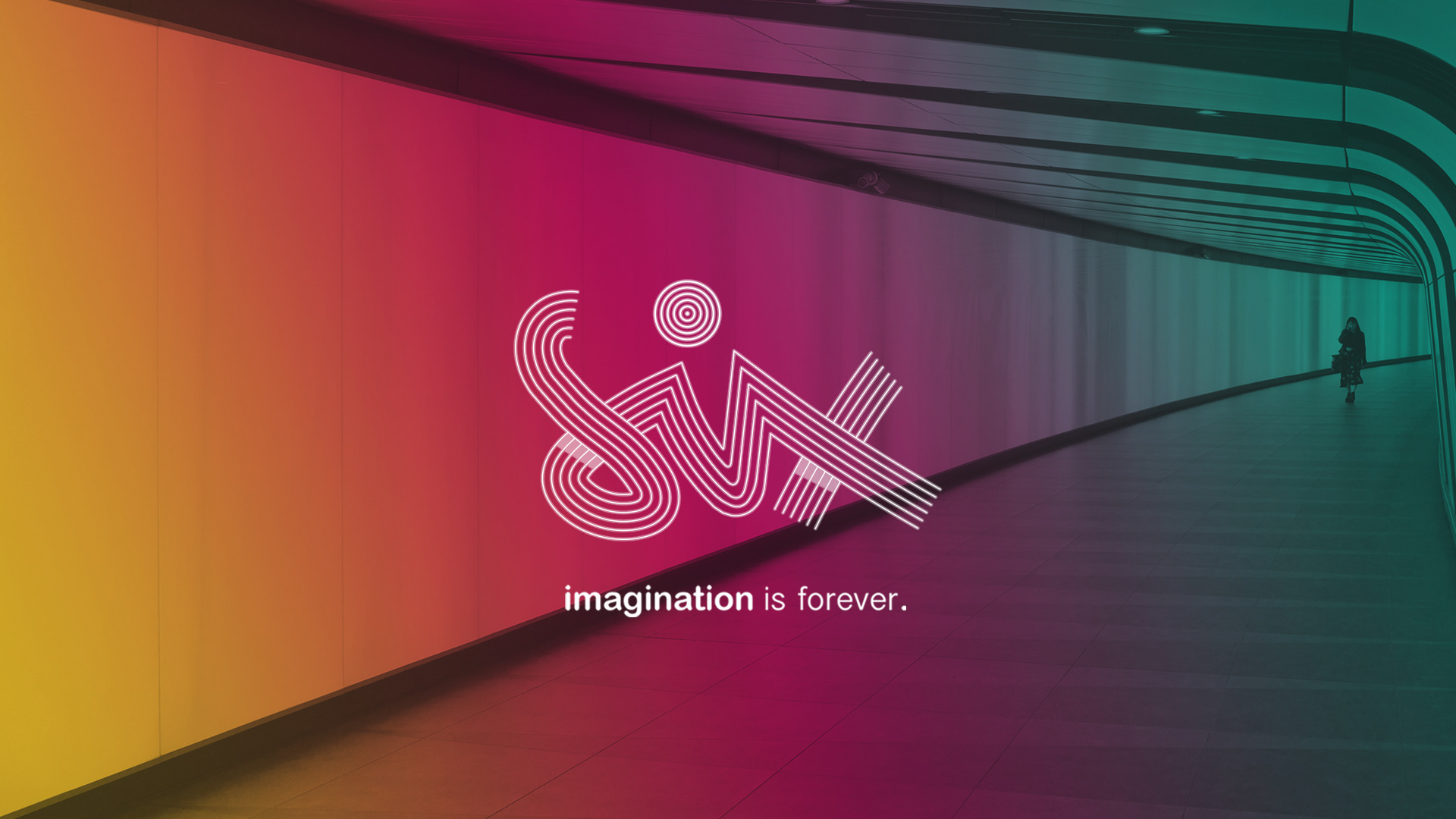 NEWCO Art Gallery is a contemporary art gallery that is being built in one of Vancouver's oldest districts, Gastown. It will showcase Modern and Contemporary art of virtually every media – from 3D sculptures, paintings, and digital media. The Gallery will not have a permanent collection but will have showcases of work that will typically be shown from 3-4 months at a time. We need a name, an identity and a look for all of our communications materials.
Personal Project for Branding Studies at Vancouver Film School (VFS)
Adobe Illustrator CC, Photoshop CC
Currently there is a Vancouver Contemporary Art Gallery (CAG), but it tends to focus on works of art that can be frames. Our displays will use the latest technology to interact, give history and invite commentary for each piece. Other Vancouver based galleries as Access Gallery, Catriona Jeffries and Winsor Gallery often have multimedia exhibitions, but they target an already art connoisseur audience – as they have a low advertising and marketing research. NEWCO Art Gallery proposed to generate significant audiences for its innovative and educative programmes through free access days an guided tour, event and thematic discussions.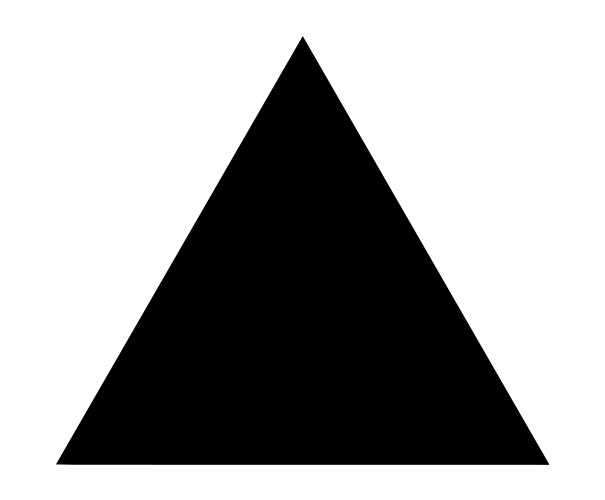 Experience art beyond your five senses. Elevate your sixth.
Colourful, imaginative, easy-going, welcoming art.
Accessible, unique and immersive experience in every visit.
An immersive, interactive, and unique experience with art. Worry-free and affordable place to visit.
Interactive exhibitions. Experience with emerging art technologies. Simple, accessible, and easy to follow art literacy materials.
Showcase Modern and Contemporary Art of virtually every media. 3D sculptures, paintings, and digital interactive media. Permanent collection and 3-4 months temporary exhibitions. Free access days, cafe with a view, events and discussion panels, guided tours and Educative sessions.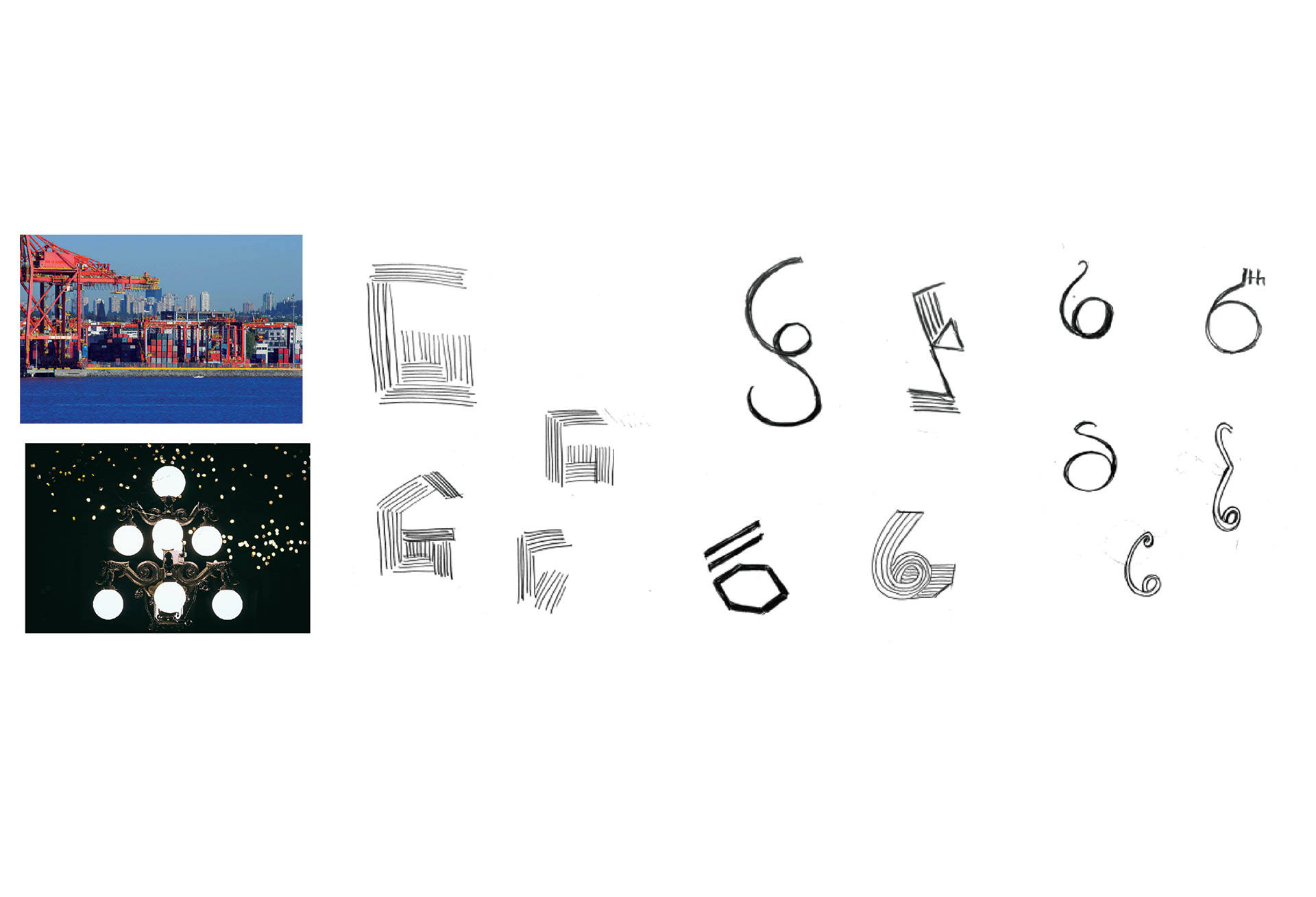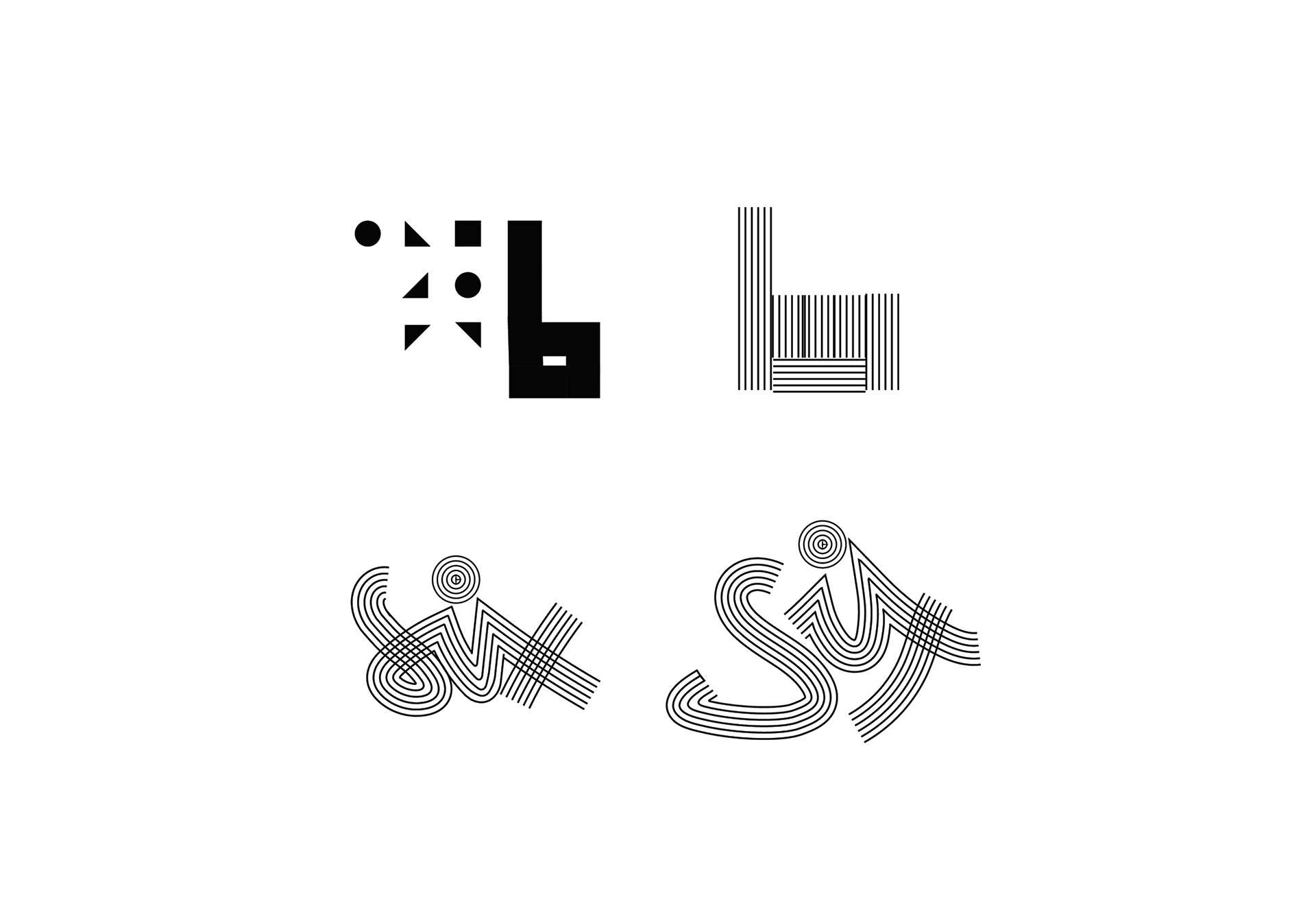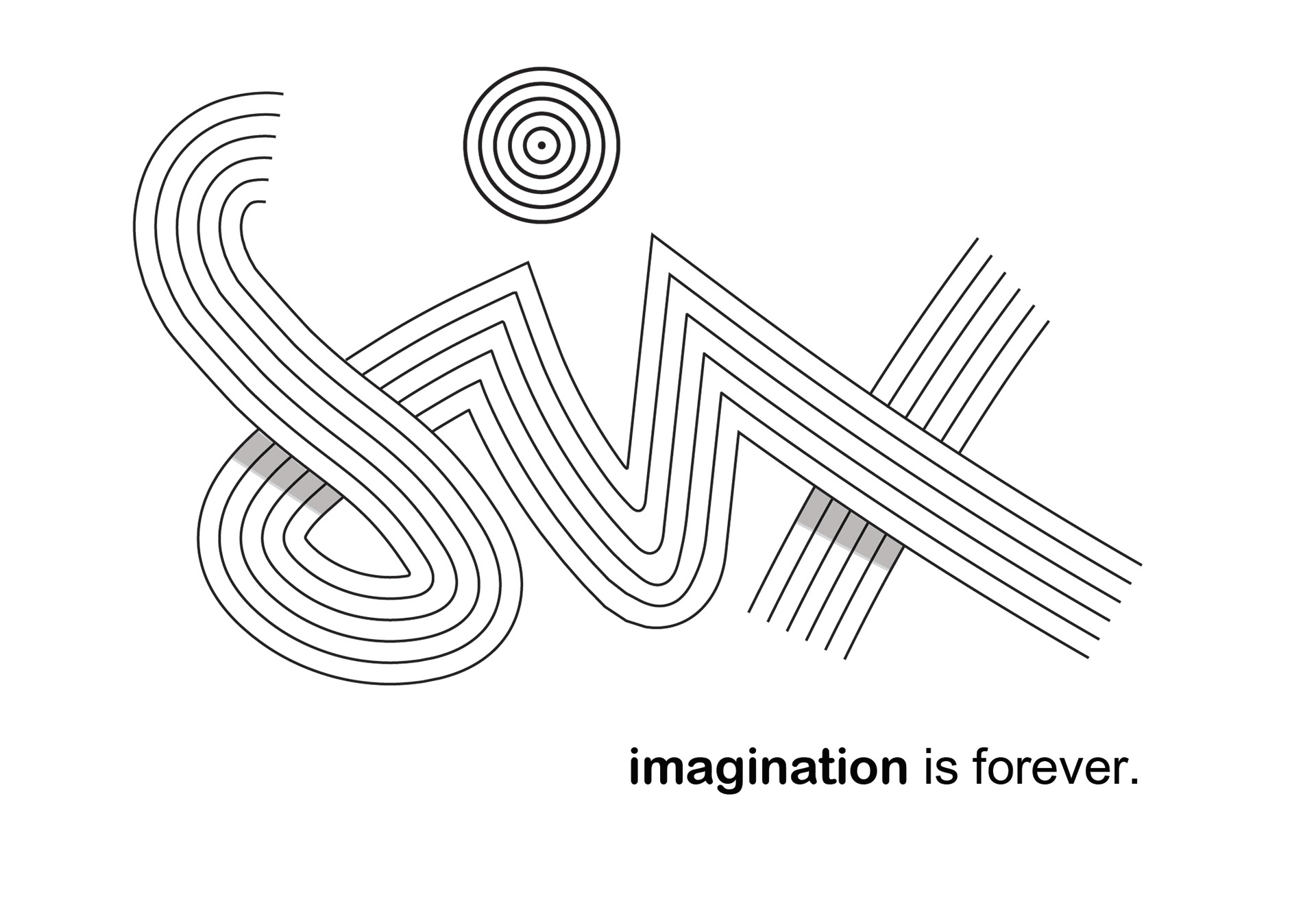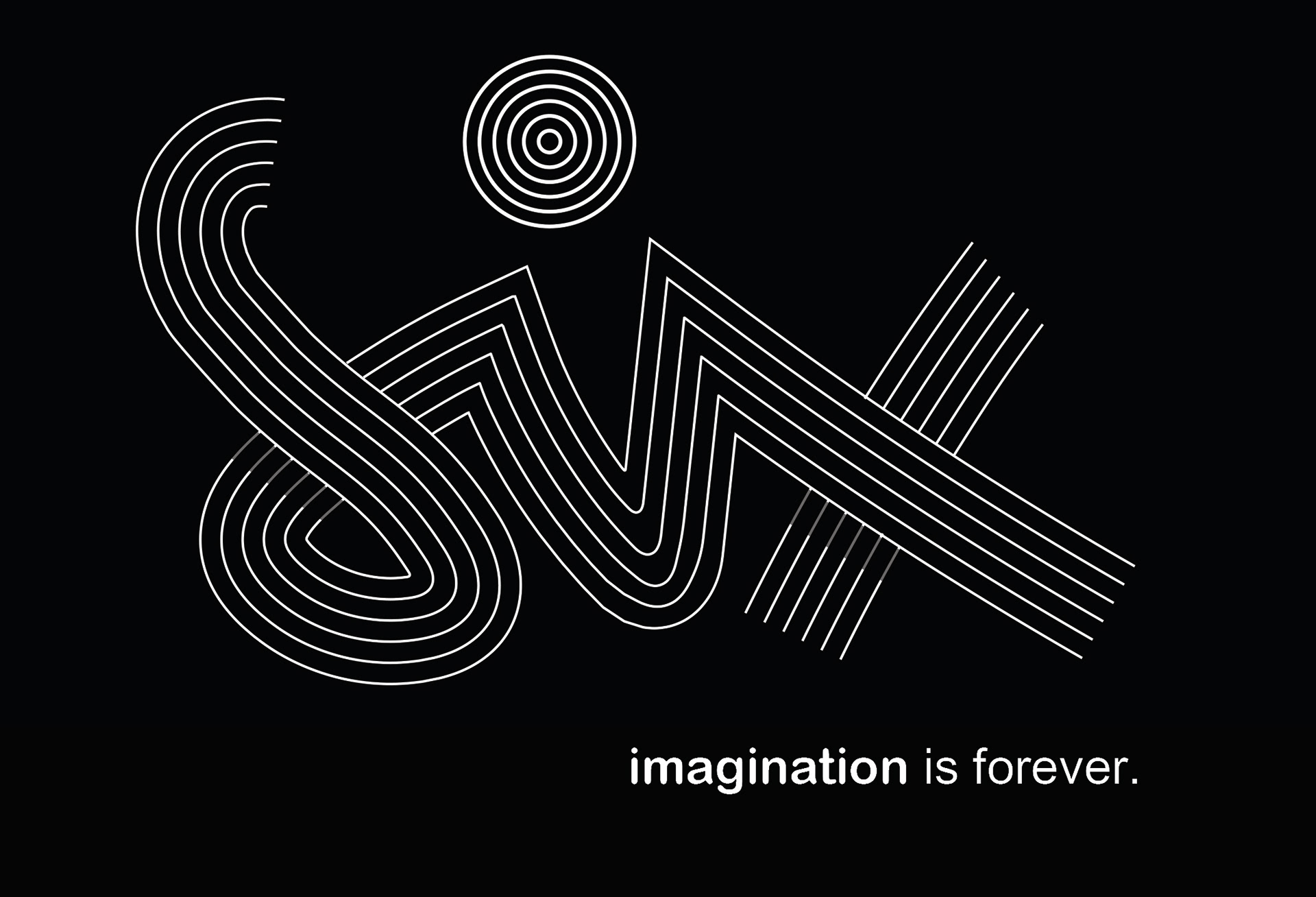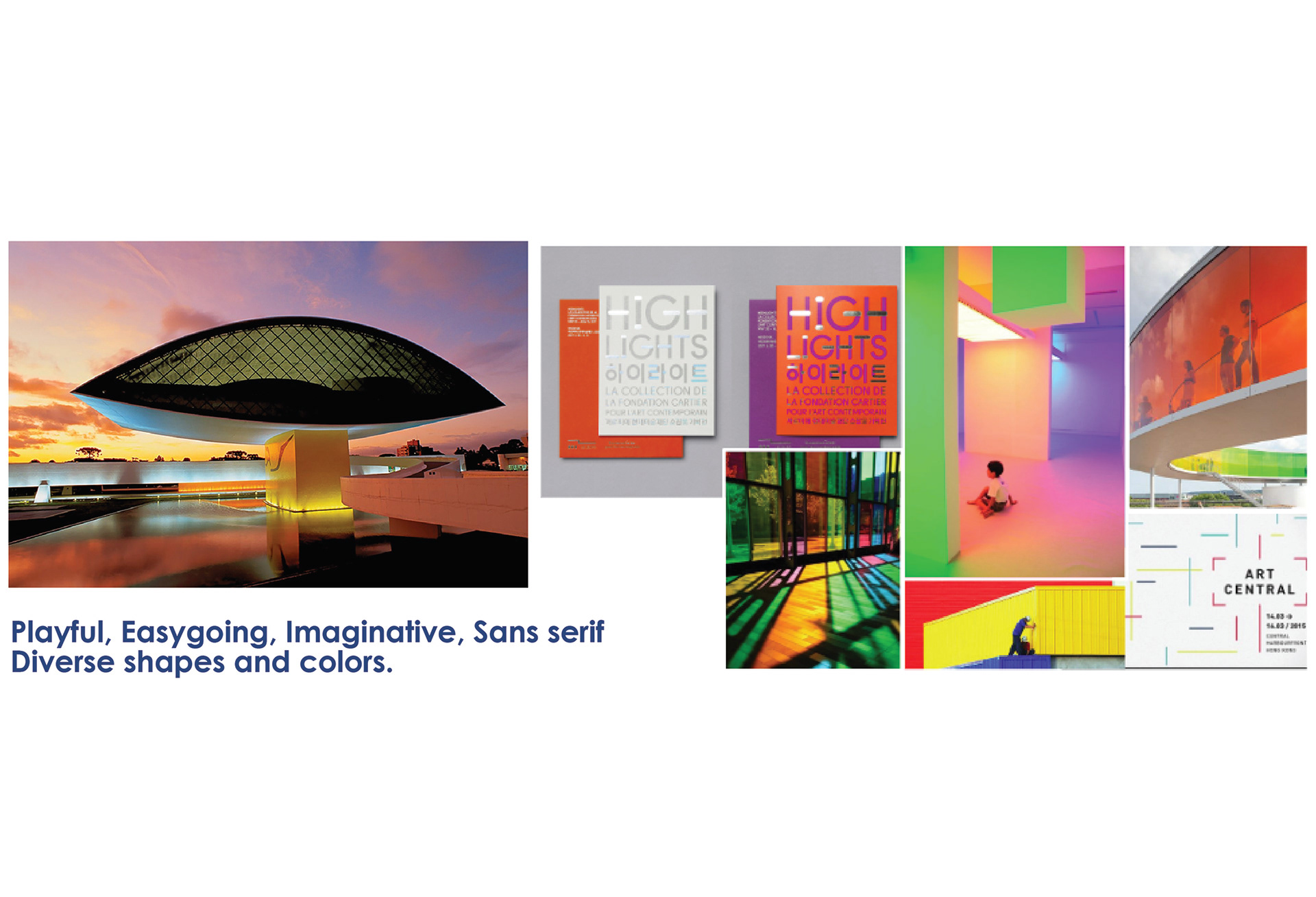 Cover Photo

by Kevin O'Connor